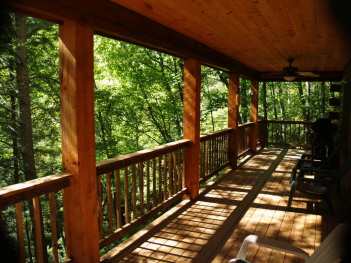 Solid Construction
We can build you the cabin/home of your dreams. Take a look at the various types of cabins we have done for other residents…or call us to discuss how to make your dreams a reality.
There are still a few of the best lots available.
Warm, Comfy & Custom
The inside or our cabins is as special as the outside. We can customize the various features to suit your wishes.
Stone fireplaces
Custom hardwood floors
Variety of wall surfaces
Custom bath fixtures
Energy efficient touches